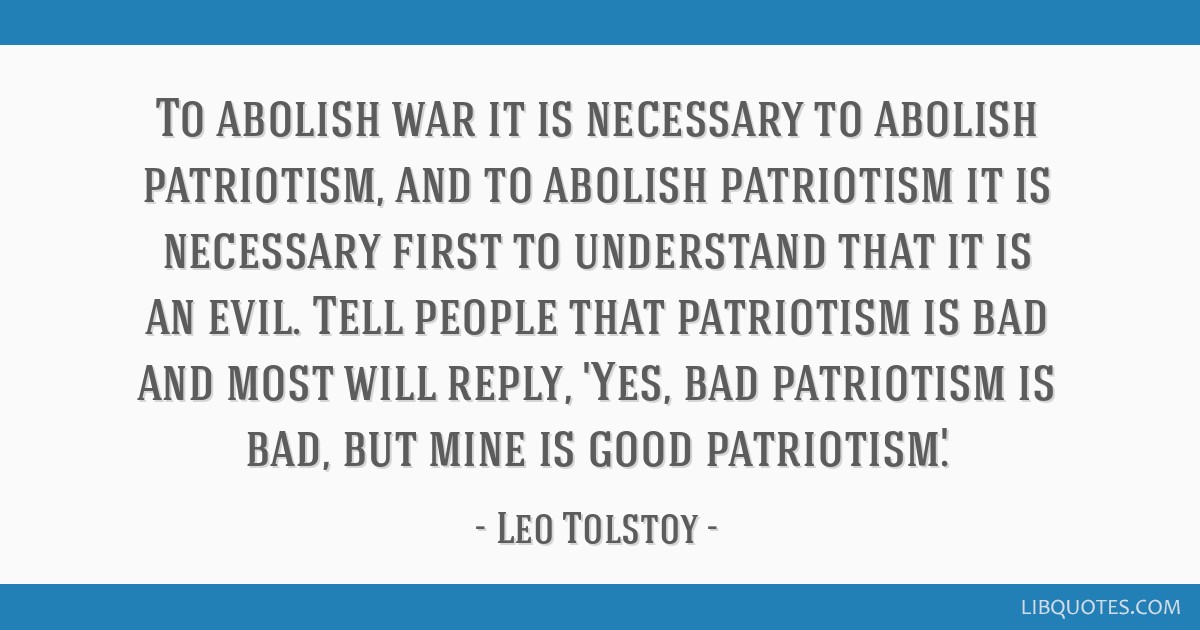 I was never a patriotic American. I believe the US constitution is the greatest political document ever written, and is capable of--if followed perspicaciously--creating an almost perfect nation. But it isn't and it hasn't. Obama tried, but the odds were against, so I left the US, my only regrets being the loss of my beloved home, New York City, and Key West, the only place I have truly ever loved to take a holiday.
Still, it was not, actually, easy for me to renounce my US citizenship, though I found it to be a moral imperative.
I am not a patriotic Brit; I am not a Brit at all. I am an Irish citizen. And I admit to being completely banjaxed that the UK that seemed to be abandoning its tribal hatred of the people it formerly invaded, subjugated, humiliated and starved is now doubling down on its mistreatment, in every way, of the Irish people and the Irish nation. How long I remain in this environment remains to be seen. I lobby against Brexit not for the sake of the British, who have so often proved themselves unworthy of humane consideration (May, BJ,* Rees-Mogg, Davies, IDS and so many other viciously cruel and calculating politicians, you'd think the UK was 100 times its size to produce such masses of evil and incompetence, and voters to support it), but for the decent people everywhere who will be harmed or even killed.
Patriotism is a bogus concept in any case. A nation is made up of people and culture, and both of those change constantly. Patriotism assumes an action of the human heart that is literally impossible to maintain. Why? Because a nation is always a work in progress. To which part, exactly, are you willing to sacrifice yourself? This year it's to whipping Iran; last year it was to whipping ISIS, many years ago it was to whipping the North Vietnamese/Chinese, an impossible task as are they all.
We--the corporate we of the relatively enlightened West--whipped Nazi Germany.
Or did we? If it had been vanquished, how then explain its resurrection in Germany and its exportation to the rest of the EU and the US?
No, patriotism is a fickle lover. And I, for one, will have none of it.
People I will love. Animals I will love. Paintings, music, dance, food, architecture, learning I will love.
I will even love a concept. What I will not do is prostate myself before a concept--and make no mistake, patriotism is a concept and a weak one at that--nor will I beat anyone else up with a concept.
That having been said, Bollocks to Brexit. It is fascism, pure and simple. And fascism depends on mindless natterings of evil people who would have you trade your humanity for their idea of patriotism, which is, if you hadn't noticed, always to their advantage and never to yours.


* BJ is Boris Johnson. If the initials fit...
Copyright 2019 by Laura Harrison McBride